At the time of her launch in 1999, the 40m motor yacht Marlena was the largest sport fishing yacht in the world. In 2003 she was sold and relocated to Spain for an extensive refit and extension to 44m.
The interior was redesigned by the late Bjorn Johansson and included some extensive remodelling to the Main Saloon, Dining Room and Owners Bathroom.
The refit was completed by Struik and Hamerslag UK and featured Mother of Pearl inlays, faux ivory artwork and bespoke glasswork by Lalique.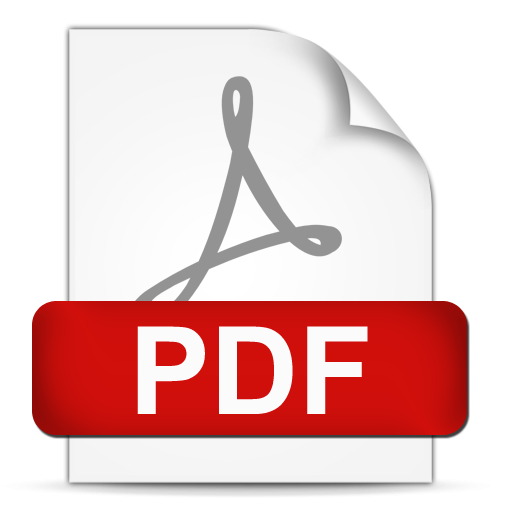 Click here to see our full reference list